↓
My name is
Alexander Espinoza

.
I am a
software/web developer

by day.
At night, I follow the inscrutable exhortations of my soul.
I am currently located in
Boston, MA

.
Here are some of the things I've worked on.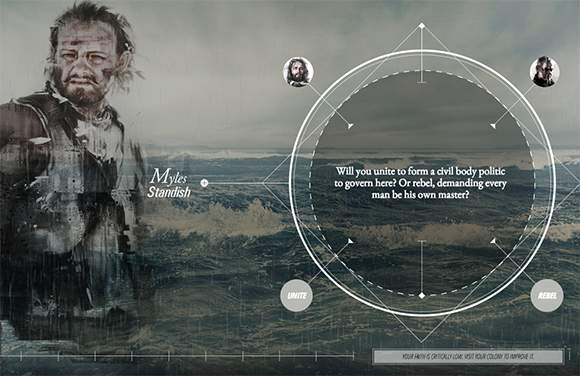 Saints & Strangers: Surviving Plymouth
This is a second screen experience created for National Georgraphic for their Thanksgiving miniseries, Saints & Strangers. It is a game where players encounter the same situations that the Pilgrims did, and can make their own decisions on how to proceed.
Visit Site ➞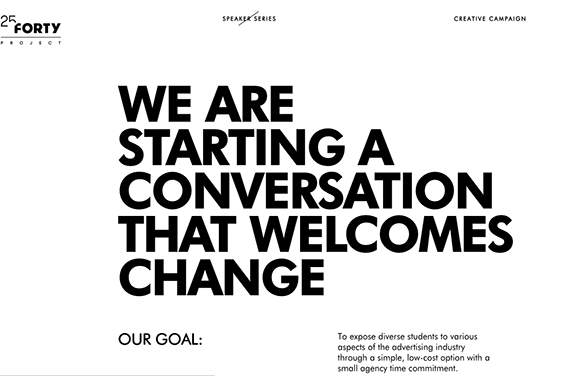 25Forty Project
This is the website for a diversity initiative led by MullenLowe U.S. The project's goal is to expose 1,000 creatively minded, diverse students to careers in advertising, and show the advertising industry to them.
Visit Site ➞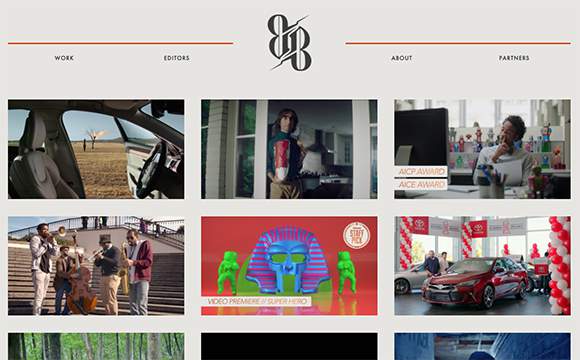 Editbar
Website redesign for Editbar, a full service, award winning, creative editorial company.
Visit Site ➞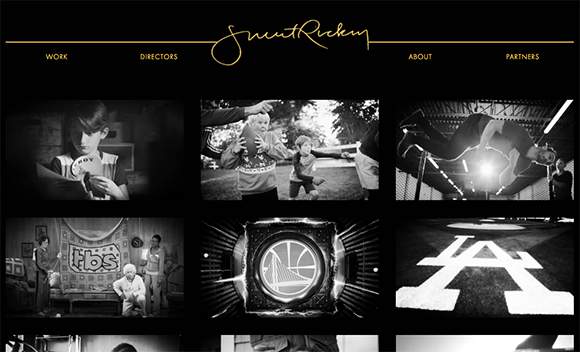 Sweet Rickey
Website redesign for Sweet Rickey, a collaborative, female-helmed production company versed in creating original content.
Visit Site ➞